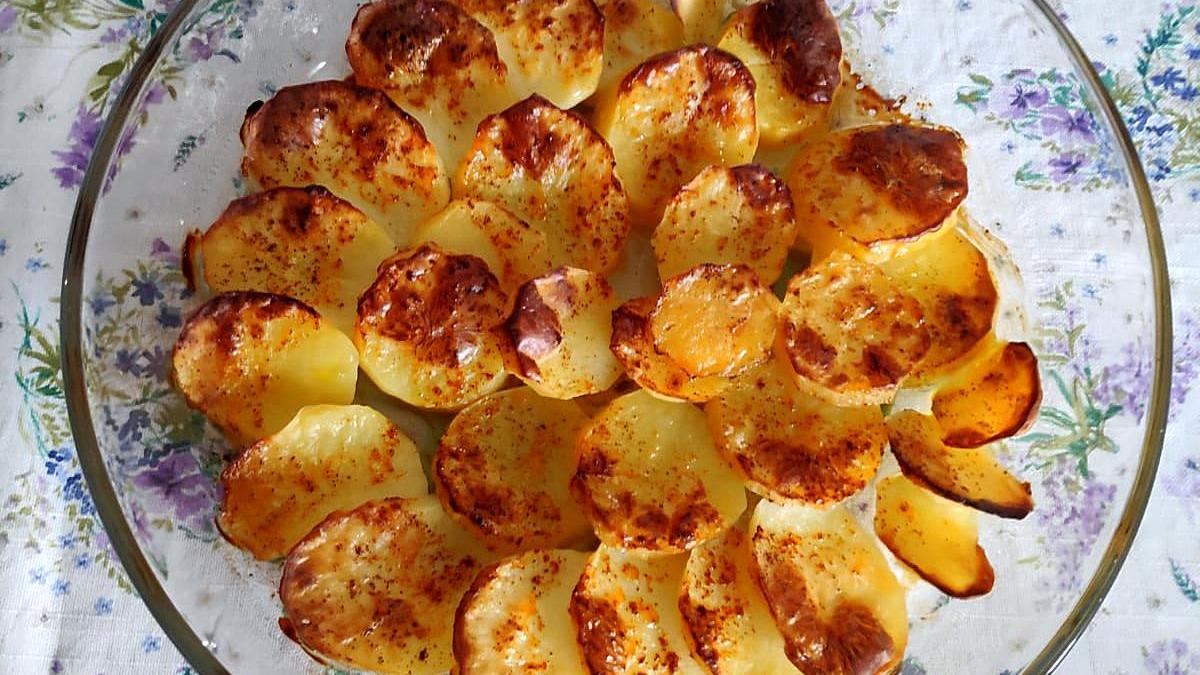 The FressRoom website has cooks and cooks as well as cooks and cooks, all very experienced and specializing in home-folk cooking, but mostly very tasty, children's meals, meals for everyday, weekend, or particularly festive meals.
All the cooks here offer their unique dishes, which have been cooked and preserved according to all the strict rules of hygiene, and cooked and prepared meals can be ordered from them, by self-collection or by courier. Just need to warm up. Here they are.
If you are interested in joining as cooks - Here join.